---
Home Banking
Virtual Branch

Manage your finances from home! Our free on-line branch that offers you access to your accounts 24 hours a day 7 days a week. Check your balances, transfer between your accounts, use our free On-Line Bill Pay service to pay your bills safely, conveniently, and quickly.
---
Bill Pay
Pay bills securely from Virtual Branch
Sign up for E-Statements to receive messages when payments are due
Schedule reoccurring payments
*You must be enrolled & signed into Virtual Branch to access Bill Pay
---
E-Statements
A free on-line statement available to you on Virtual Branch.Avoid mail theft or having your statements delivered to someone else by the postal service.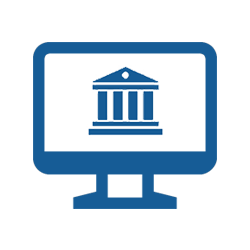 ---
Debit Cards
We offer a MasterCard Debit Card to conveniently access your checking account when you want to. Our Debit Cards now have EMV Chip technology for added protection against fraud. When combined with our CardValet program your account is very well protected against fraud.
---
Card Valet App
A free service that allows you to control your Notre Dame debit card with your smart phone. You turn your debit card off when not in use and turn it on to use it. No purchases or withdrawals are allowed when your card is off. Set a wide variety of controls such as dollar amount limits, merchant categories and geographic locations. You will receive alerts when your card is used and you get real-time balances on your account.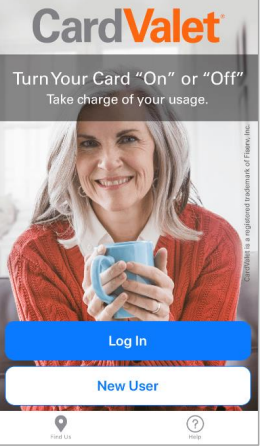 ---
Travel Note: Regarding Car Rentals
Plan ahead before traveling. Our Debit Cards may not be used for Car Rentals. Please inform us if you are traveling and plan to use your Debit Card out of state
---
ATM Program
Enjoy the convenience of accessing your accounts and money at our ATM and thousands of other ATM's 24 hours a day 7 days a week. Apply for our ATM card or Debit card to enjoy this convenience. Use of our ATM is free to our members. Fees may be applied for use of other foreign ATM's.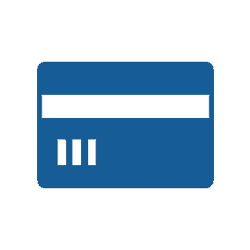 ---
Drive-Thru
Enjoy doing your banking from the comfort and convenience of your own vehicle. You don't have to get out of your car in the rain, snow, heat or cold or unpack your children to do your banking.
Mon-Tues: 8:30AM – 4:30PM
Wed: 8:30AM – 12:00PM
Thurs: 8:30AM – 5:00PM
Fri: 8:30AM – 6:00 PM
Sat: 8:30AM – 12:00PM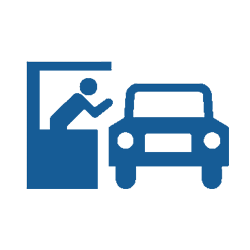 ---
Safety Deposit Box Rentals
Enjoy peace of mind knowing your items are safe and secure. We have 5 different size boxes available for rent on a yearly basis. Store important papers, etc. in our secure boxes. Contents of Safe Deposit Boxes are not insured by the Notre Dame Community Federal Credit Union.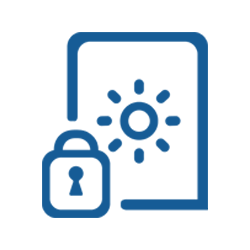 ---
Notary Service
We offer free notary service to our members.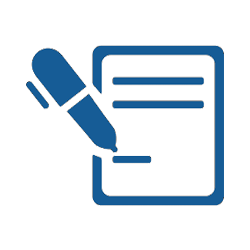 ---
Savings Bond Redemption, Bank Checks, and Money Orders
We sell bank checks and money orders to our members. We redeem Savings Bonds for our members.